Over 100 Bikes!
Our collection is quite broad, with something for everyone.
A Quick Ride from L.A.
Visit us in Solvang! Only 120 miles north of Los Angeles.
Rotating Bikes Every Month!
The bikes on display are constantly changing and expanding.
About Our Collection.
The motorcycles in the museum are from the private collection of Virgil Elings. He has been collecting motorcycles for 2 decades. The collection is quite broad with something for everyone, ranging from a 1910 FN to the present, and across all makes. The emphasis is tilted toward racing motorcycles since Virgil and his son Jeff were involved in vintage motorcycle racing, both motocross and road racing.
The Solvang Vintage Motorcycle Museum is an easy day ride out of Los Angeles, through the beautiful Santa Ynez Valley.
The museum is located in the former Solvang Designer Outlet Center now owned by Dr. Elings. You can find us in the former Brooks Brothers store (maple floor and all).
The museum rotates some of the bikes each month so that the bikes on display are constantly changing and expanding.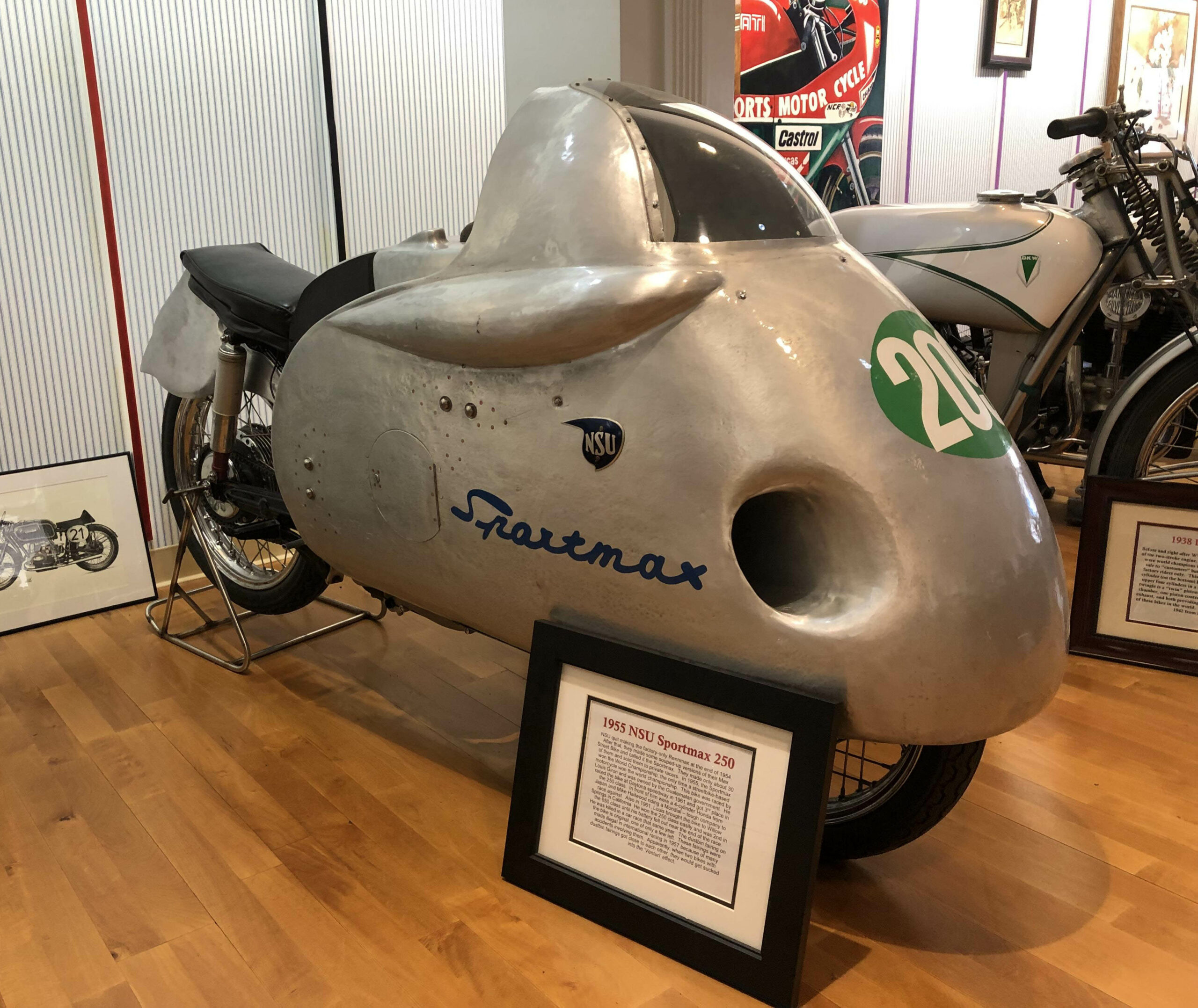 Hours
Saturday / Sunday
10:00am – 4:00pm
Admission
$10 Per Person (Cash Only)
Free For Kids 10 & Under (w/ Guardian)
Location
Solvang Village Square
Day Trip from Los Angeles
Meet Virgil Elings.
---
Virgil Elings, originally from Des Moines, Iowa, earned his SB in Mechanical Engineering from Iowa State University in 1961 and his PhD in Physics from MIT in 1966. He spent the next 20 years on the physics faculty of the University of California at Santa Barbara. While on sabbatical leave in 1987, Elings co-founded Digital Instruments, which designs and sells scanning probe microscopes (SPMs). These microscopes magnify objects 10–20 million times, enabling scientists to view materials at the atomic level. In 1998, the company was acquired and Elings retired a year later.
Today, he spends his time enjoying his retirement in addition to his philanthropic support of civic projects in Santa Barbara County, where he lives.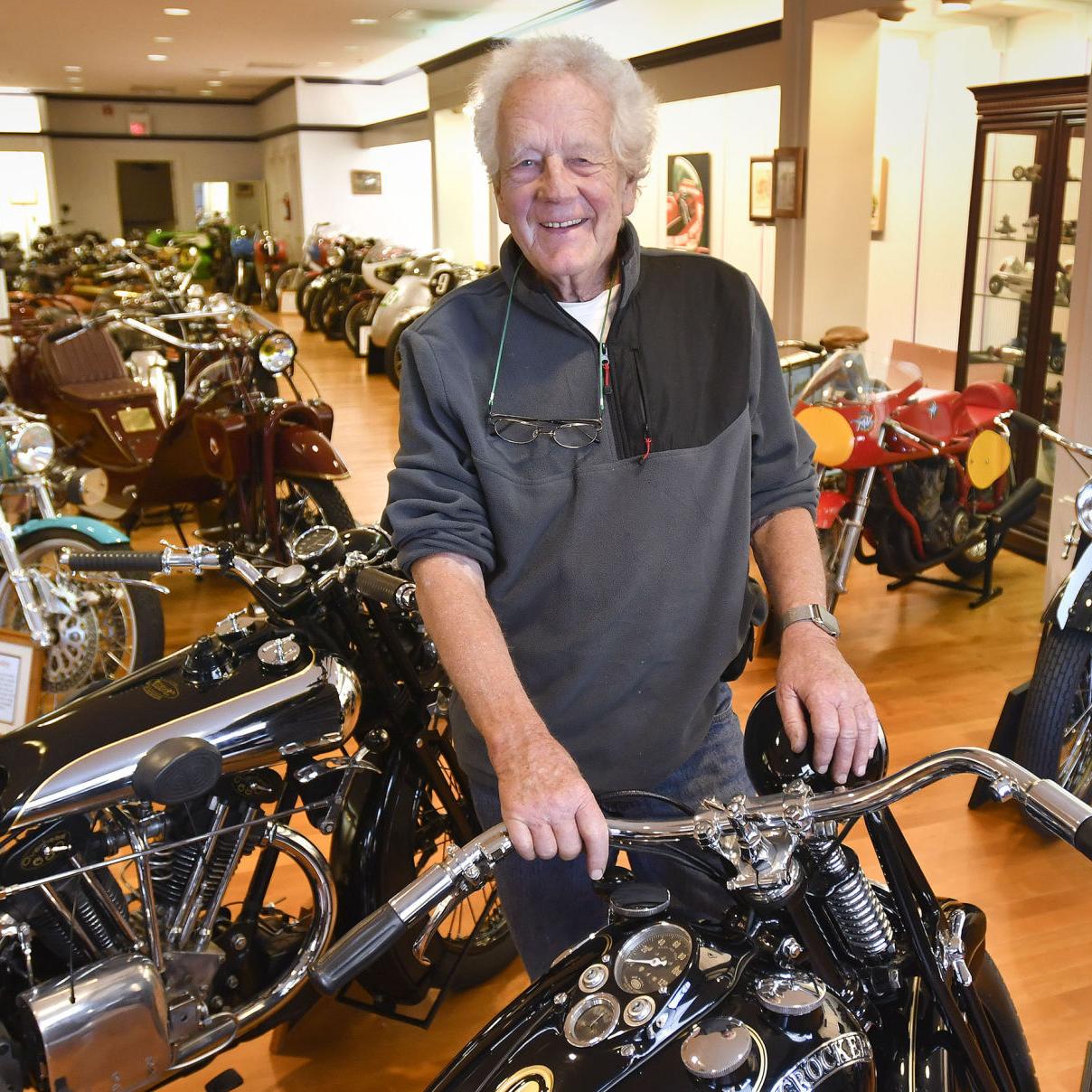 See Virgil on Jay Leno's Garage!
Check out a video from the 2012 Pebble Beach Concourse. Jay Leno and Virgil Elings discuss the unique, 1922 Megola front wheel drive motorcycle.